Sound design
Creation of the musical design of your videos & podcasts. We also ensure the recording of voice overs to enhance the impact of your communication.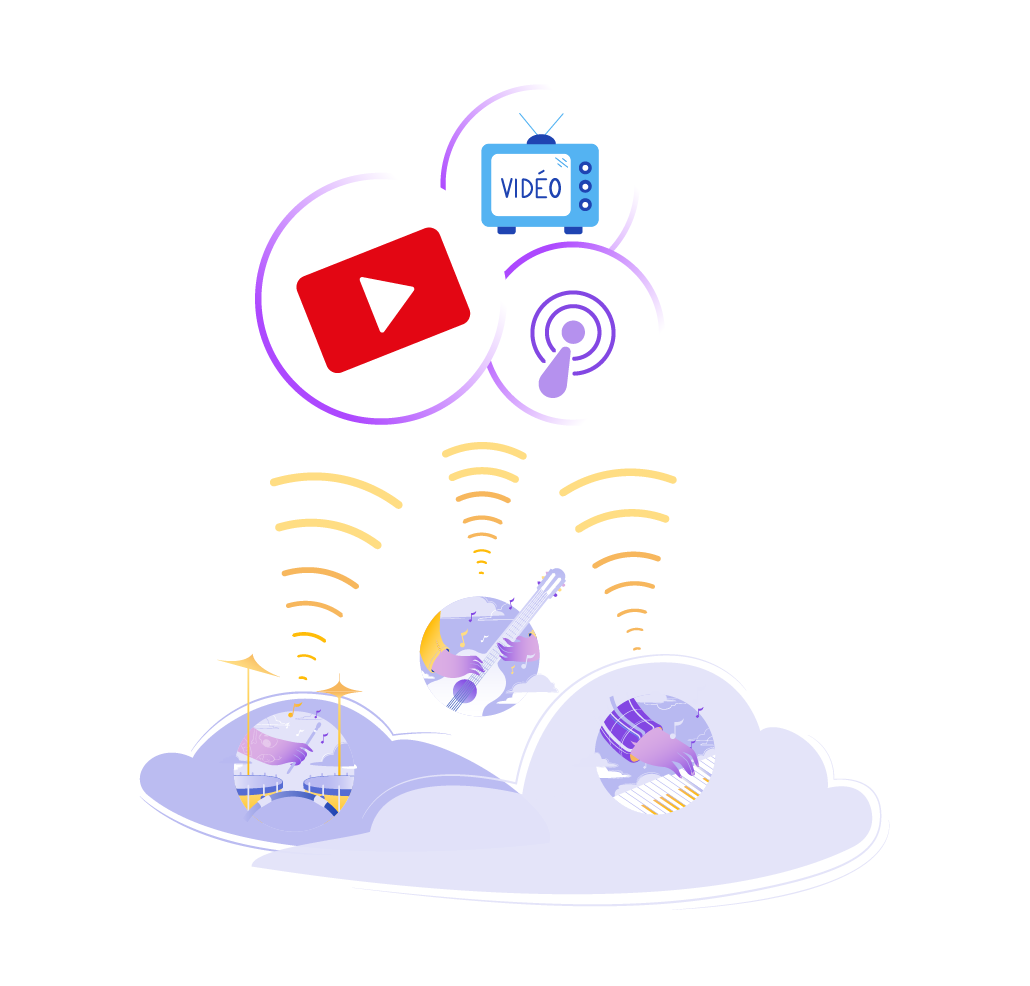 Sound design for your communication.
Reinforce the impact of your commercials, corporate films, and podcasts with a personalized sound system. Getasound will take care of your project by creating the musical design of your content and recording voice-overs adapted to your message.
A Unique Sound Design for your Videos
One out of two Internet users watches more than 1 hour of video per week. It is becoming increasingly difficult to stand out from the crowd and capture the attention of viewers.
Opt for a personalized sound system to reinforce the impact of your productions.
Don't waste time searching for a musical catalog : your creation is unique and adaptable to your content !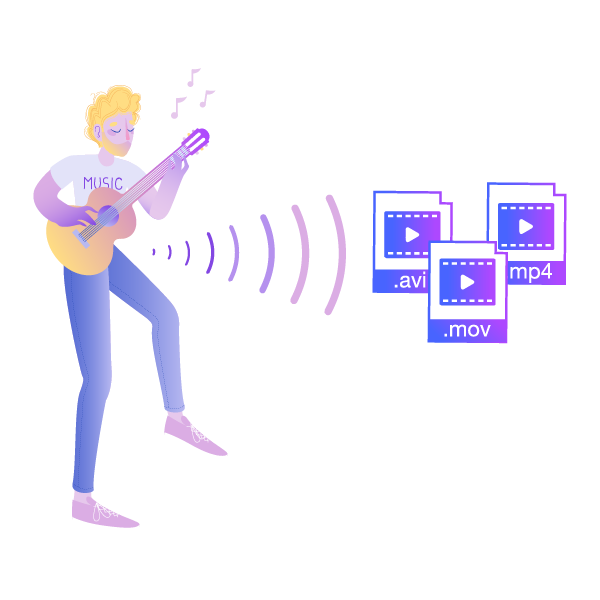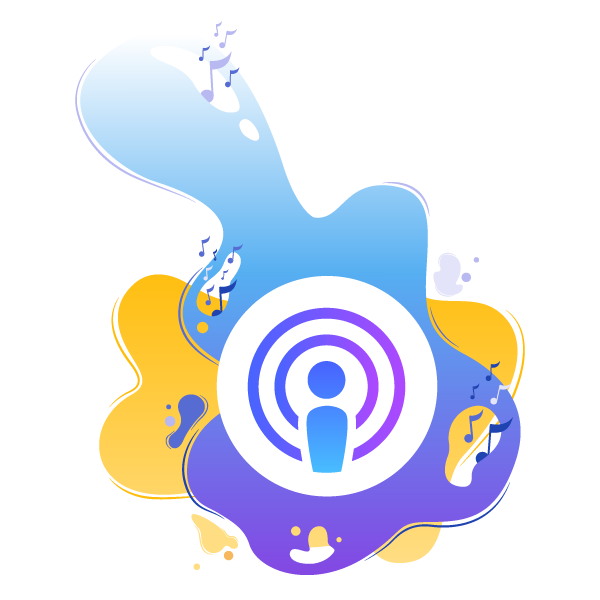 Sound design of your podcasts.
Make a true audio brand content out of your podcast. Add an audio signature to your podcast and personalized music to create a real sound universe specific to your brand.
Getasound ensures the sound design of your podcasts by creating elements for your audio branding: credits, musical commas, and personalized music.
You can also entrust our audio professionals with the sound design of your episodes.
50% of clients feel more connected to the brand when it uses music in its communication.
Getasound's Benefits

Accessible
Direct contact with the composer reduces the number of intermediates. And also the price !

Customized
Done with over-exploited musical catalogs. Your music is unique and exclusive ! 

Satisfied or refunded
Choose between multiple unique creations. If nothing suits you, you will be refunded !
Are you an audiovisual agency ?
Develop your offer by adding personalized sound design to your creations. Increase efficiency by entrusting your audio production to our network of composers .