Your Sound Creation Platform
Receive personalized sound creations from certified composers.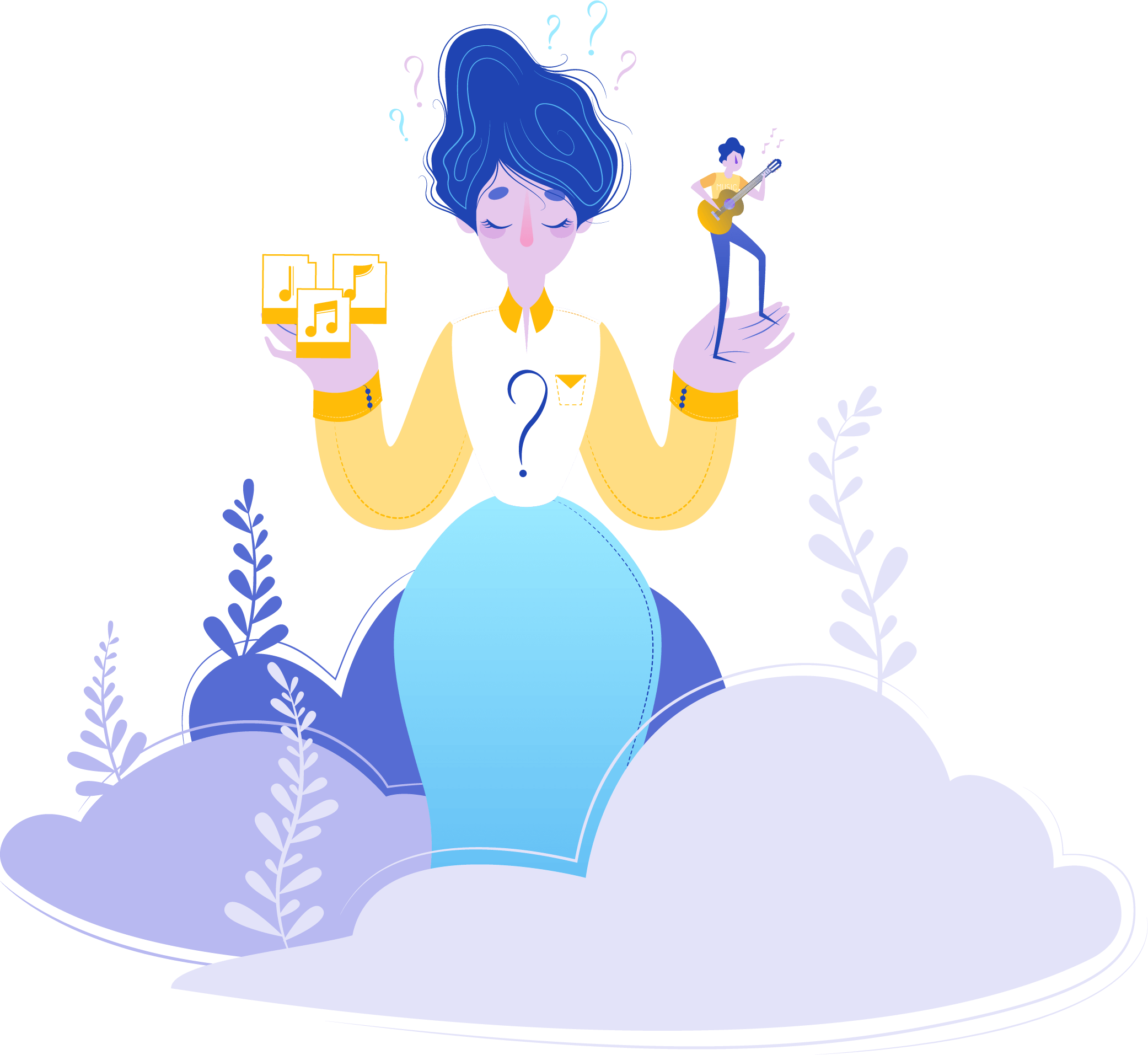 Call for

passionate composers
to create

sonic branding

that makes your brand memorable.
Call for

passionate composers
to create

sonic branding

that makes your brand memorable.
Get your audio logo; sonic branding;sound creation
Create your brief
Simply talk about your brand and your music preferences with our intuitive tool.
A project manager will contact you to validate your brief and distribute it to the composers.
What's a brief ?
It's a document that 
describes
your brand
(personnality, values, target) and your 
musical preferences
.
It allows composers to understand your needs and your brand universein order to compose a valuable piece.
How to fill in my brief ?
We guide you with a few questions to understand
your brand
 and your
musical preferences
.
If your brief is incomplete, no worries ! a project manager gets in touch with you to help you refine it.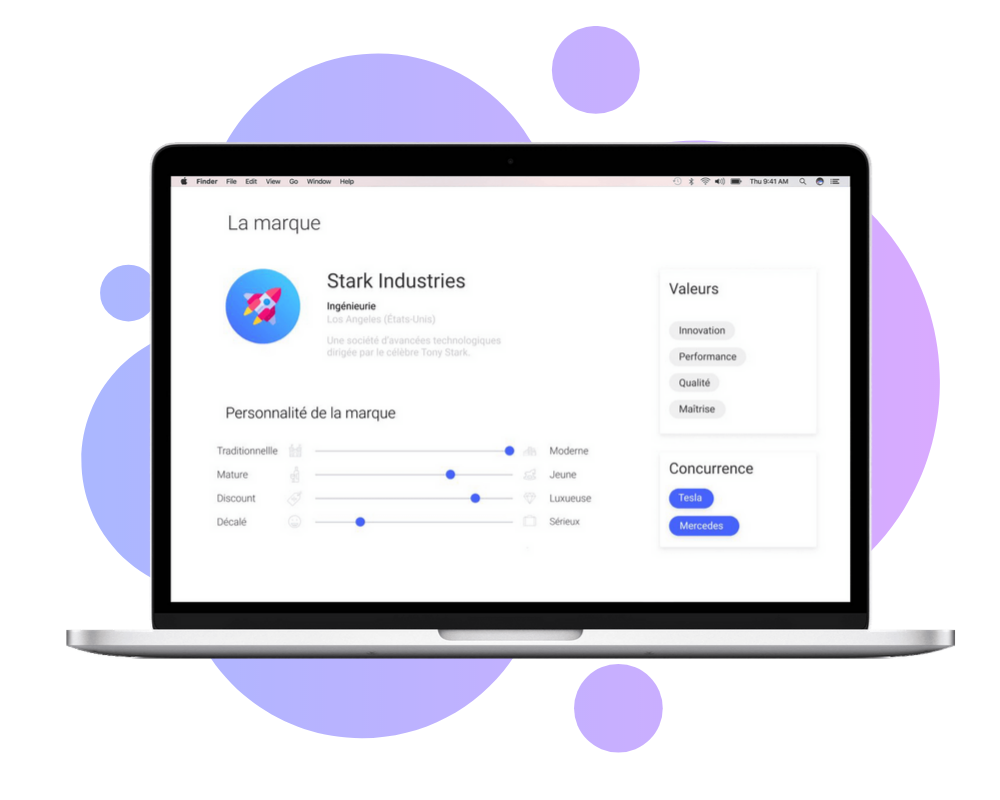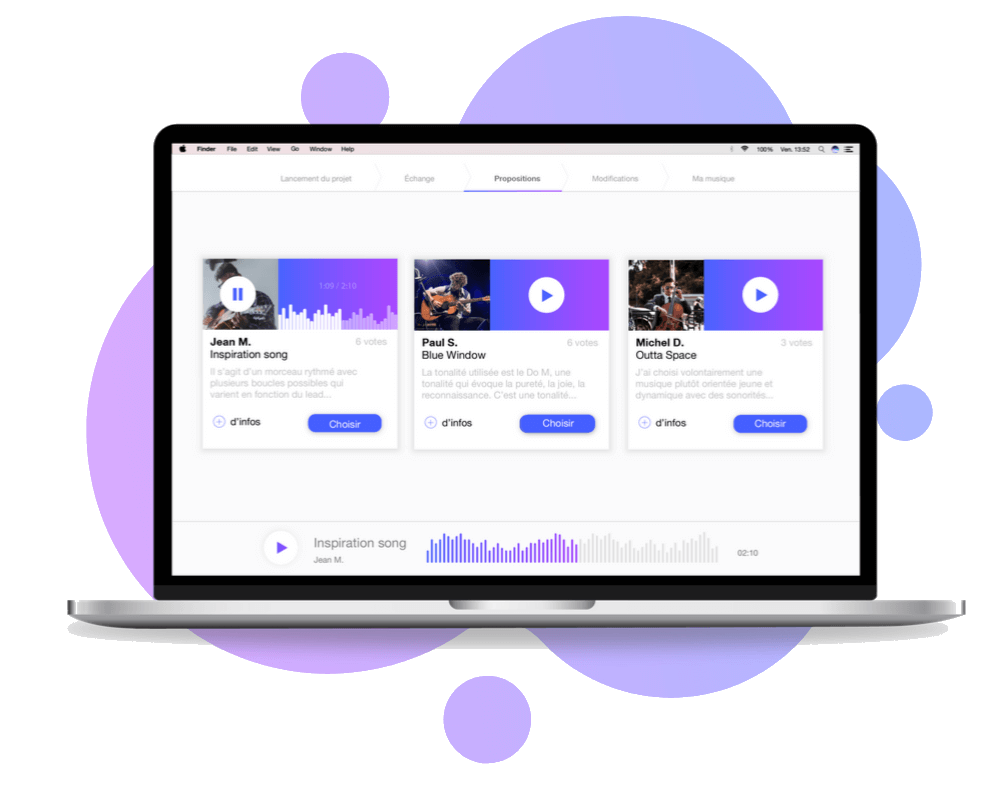 Receive offers
We diffuse your brief to our best composers to accomplish your project.
You will receive different customized sound creations.
Select the one you prefer !
How to choose my creation ?
Listen to the artists' propositions and see their arguments.
You can also share the propositions with your network to collect opinions.
Finally, a project manager is here to advise you in this choice.
Can I ask for modifications ?
You can go back and forth with the composer up to 3 times to finalize your sound creation.
Get your creation
Once your sound creation is finalized, you will receive the audio files in high quality.
You will also receive a transfer certificate to broadcast your work peacefully.
What is the transfer of the work ?
This is the transfer of 
economic rights
 of the work, in conformity with the media that you chose at the time of your order 
.
Here is a summary of the possible media and distribution perimeters.
Am I the only one who can use my creation ?
Of course
 ! We guarantee you the exclusivity of the rights.
Every piece of work created on Getasound is unique and specific to your brand.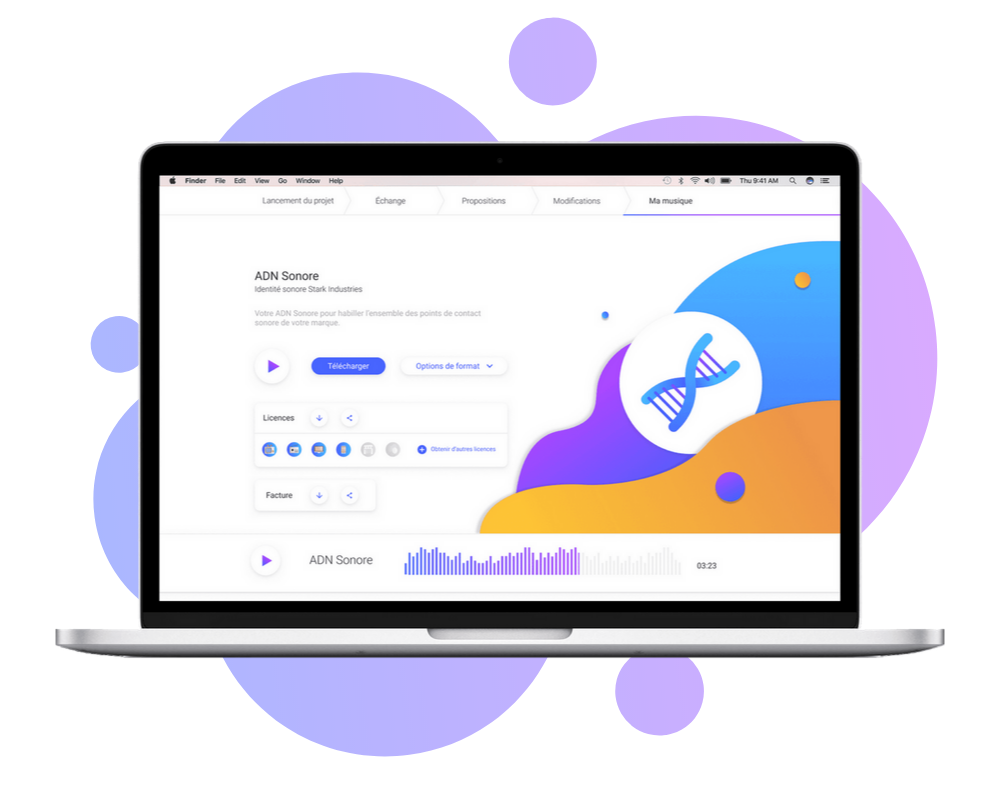 A team dedicated to your project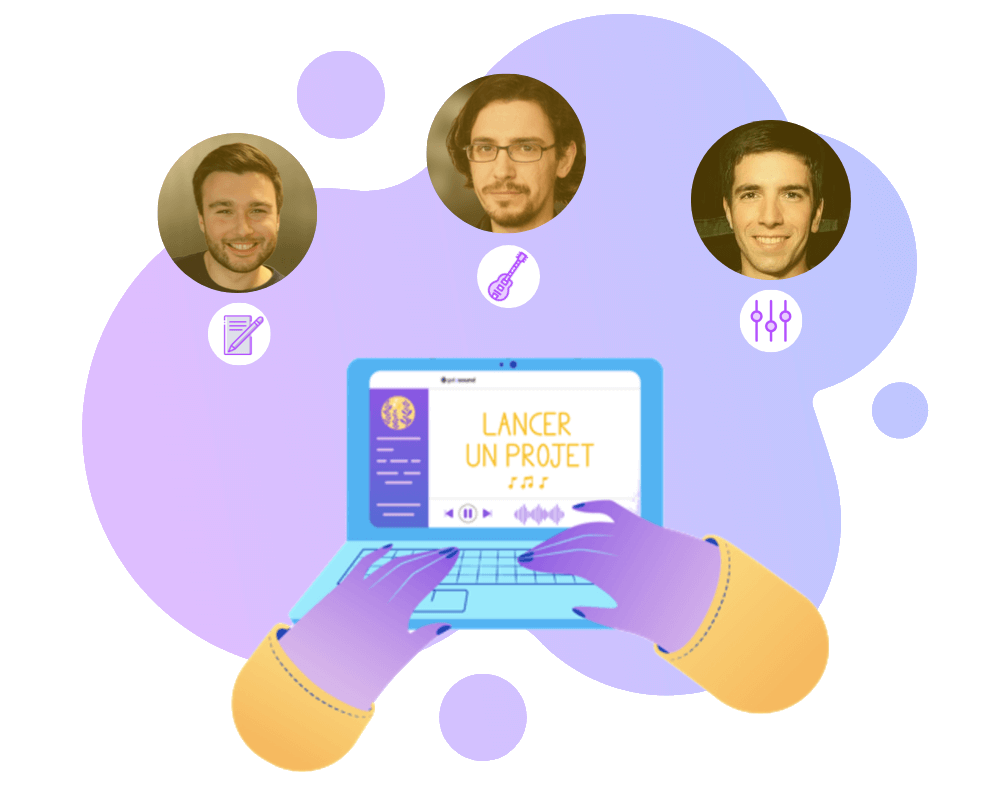 Work with our composers in complete confidence.  Our team supervises your sound creation project from A to Z.
The project manager : From the briefing to the delivery of the work, the project manager accompanies you and advises you on all stages of your project.
The composer :  Each artist is validated individually, after a thorough review of their professionalism, references, and artistic skills.
The sound engineer : We work with professional studios to ensure the highest quality of post-production (mix/mastering).
Our engagements

Fast deadline
Do you have deadline requirements? We are flexible and we adapt to your deadlines.

Satisfied or refunded
Your satisfaction is our priority ! If you are not satisfied, we will refund you.

Ready to broadcast
The works are delivered in High-Quality format (FLAC or WAV) for immediate distribution.

Certified composers
Work with qualified composers selected by our team.

Customized
Receive only original creations that match your brand.

Transfer of rights
Receive a transfer rights certificate and use your sound creation peacefully.
Successful projects !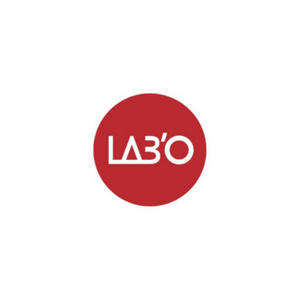 Intro Podcast Music
Getasound's team is very helpful and always available for us.
 The networking platform with the composers (very easy to use) allowed us to choose among about twenty proposals. Getasound always accompanies us in the editing of our podcasts with a lot of responsiveness and professionalism.
L. Marionneau
Project manager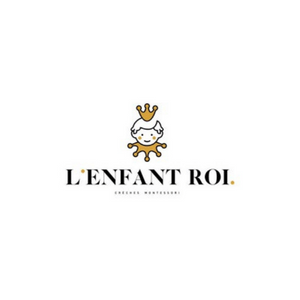 Audio logo
The customer service is very reactive and the suggested productions are very numerous. The briefing system is very complete and allows to clearly transmit the project expectations. On top!

G. Godart
CEO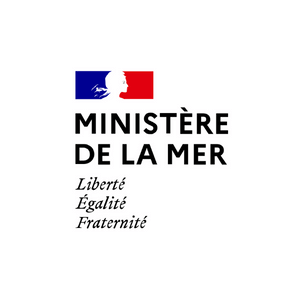 Sonic Branding
Very professional and efficient. Concerning a file on the promotion of the sea trades, the agency was able to listen and was always reactive and relevant in its proposals.
E. Chambron
Communication manager for the sea trades
They trust us
J'ai collaboré avec Get a Sound à l'occasion de la création de l'identité sonore de Cotoit. J'ai particulièrement apprécie l'accompagnement professionnel lors de phase de brief et la phase de choix ainsi que les échanges avec Marvin qui est toujours de très bons conseils . La qualité des propositions des artistes qui est très variées et riches, j'ai même eu la chance d'avoir un vrai coup de cœur sur une des productions. La plateforme est super simple d'utilisation, j'ai pu faire participer l'équipe dans la phase de choix. Les délais, la mise en place super rapide ! Un grand merci à toute l'équipe et à Marvin !
Très pro et efficace. Pour un dossier sur la promotion des métiers de la mer, l'agence a su être à l'écoute et s'est toujours montrée réactive et pertinente dans ses propositions.
Tsunami Wazahari
2022-03-03
Un réel plaisir de collaborer avec Getasound qui met en relation des compositeur et des entreprises en recherche d'identité sonore. Une équipe efficace et réactive qui respecte les compositeurs.
Defraire Flavien
2022-01-31
J'ai eu l'opportunité de travailler avec Getasound sur un projet de production sonore pour le compte de mon podcast Le Son Dopamine. Heureux du résultat mais surtout du processus de création du logo sonore avec une plateforme facile d'utilisation et permettant d'échanger facilement avec le compositeur !
Dans le cadre de la création d'un podcast pour Le LAB'O (accélérateur d'innovation situé à Orléans), nous avons fait appel à Getasound. Nous avons été impressionné par le travail de Marvin et de son équipe qui nous a parfaitement accompagné sur ce projet très nouveau pour nous. Notre demande a été entièrement satisfaite et même plus que ça. Les équipes de Getasound sont d'excellent conseil et toujours disponible pour nous. La plateforme de mise en relation avec des compositeurs (très simple d'utilisation) nous a permis de faire un choix parmi une vingtaine de propositions. Getasound nous accompagne toujours sur le montage de nos podcasts avec toujours beaucoup de réactivité et de professionnalisme.
Très réactif, une équipe à l'écoute, des conseils pertinents et un très bon suivi tout au long projet ! Un plaisir de travailler avec vous.
Ségolène birien
2021-10-13
Un bonheur de travailler avec eux! Ils accompagnent parfaitement chaque projet du début jusqu'à la fin! Merci!
Je travaille régulièrement avec Get a sound, je suis impressionné par leur professionnalisme et leur réactivité. C'est un merveilleux outil ! Je recommande à tous les compositeurs et aux entreprises à la recherche d'une identité sonore originale.
Nous avons eu recours à GetaSound pour l'enregistrement de voix off sur une série de vidéos motion design... Ravi du service ! (castings proposés au top, réactivité et suivi). On recommande 🙂
Une très belle collaboration avec Getasound ! une équipe efficace et toujours disponible. Le résultat est à la hauteur de nos ambitions. Nous avons à notre disposition un univers sonore complet, facile à utiliser et qui incarne parfaitement les valeurs de notre établissement.
Do you have regular needs ?
Manage several sound creation projects at the same time and collaborate with our composers in complete agility.