Audio logo creation
Get in touch with the best composers for the creation of an unique audio logo
What's an audio logo ?
It is a short, catchy and easily memorizable melody (5 to 10 seconds).
This audio signature allows you to reinforce your brand identification on your videos and all your audio communication mediums (radio spots, podcasts, voice assistants).
Just like your visual logo, it conveys your universe and reinforces your branding. 
Use it on all your media where your brand is heard !
Logo sonore - Sud Ouest

William R.

0:12

Logo sonore - COV

Luca M.

0:10

Logo sonore - Groupe Payant

Jean C.

Logo sonore - Getasound

William R.

0:09

Logo sonore - JPA

Lucas M.O.

0:06

Logo sonore - The Ring.io

Jonathan M.W.

0:20

Logo sonore - Zélia

Jonathan M.W.

0:15

Logo sonore - Le Télégramme

Marc D.

0:09

Logo sonore - Impuls

Jean C.

Logo sonore - Maitika

Anthony C.

0:14

Logo sonore - l'Enfant roi

Quentin F.

0:08

Logo sonore - Vocations Maritimes

Romain R.

0:09

Logo sonore - De Vinci

Noé B.

0:06

Logo sonore - APM

Quentin F.

0:11

Logo sonore - Cotoit

Alexis D.

0:06

Logo sonore - Bleu de Mer (avec voix)

Romain R.

0:16

Logo sonore - Bleu de mer (sans voix)

Romain R.

0:14

Imani Prosecco - Logo sonore (avec voix)

Romain R.

0:15

Imani Prosecco - Logo sonore (sans voix)

Romain R.

0:12

Nunka - Logo sonore (avec voix)

Martin V.

0:08

Logo sonore - Bordeaux Beer Factory (avec voix)

Noé B.

0:10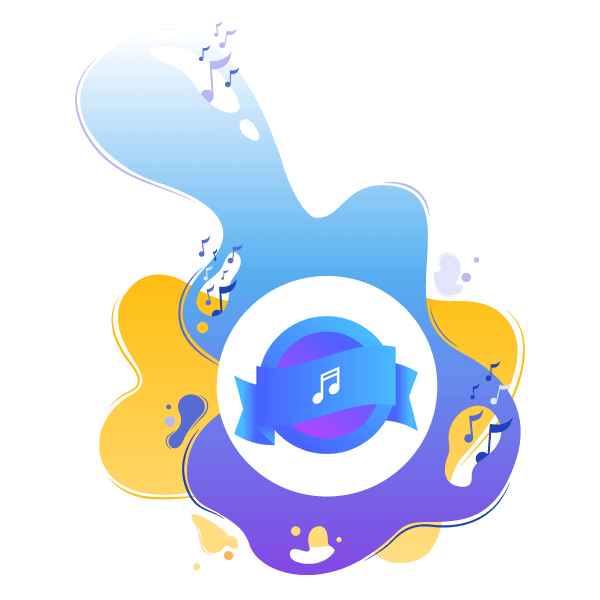 Why create an audio logo ?
Instant identification
It reinforces the identification of your brand on your audio and audiovisual communication media.
Where to use an audio logo ?

Video Content
Take advantage of the recurrence of your publications to be remembered by your listeners !

Radio Spot
Enhance your brand identification. A radio spot without an audio signature is like a flyer without a visual logo !

Vocal Assistant
On this exclusively vocal medium, the visual doesn't exist and the sonic branding is essential.

Podcast
Create a link with your listeners by including a recurring gimmick to introduce all your episodes .

Video Spot
Add a sonic signature to your visual logo animation in order to increase the memorability of your spots !

Events
Back your speeches and announcements during events with an easily recognizable jingle. 
How to create an audio logo ?
Create your brief
Complete your creative brief in a few clicks and broadcast it on a network of +1000 composers.
Get multiple audio logos
Composers present to you their ideas, and you choose your favorite sound creation.
A team dedicated to your project
Our team supervises your project and secures the legal relationship to guarantee the exclusivity and ownership of your creation.
They trust us with the creation of their audio logo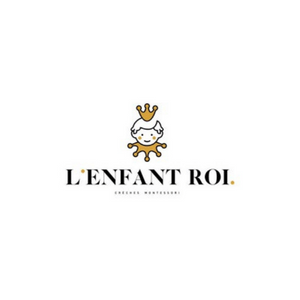 Audio logo
The customer service is very reactive and the suggested productions are very numerous. The briefing system is very complete and allows to convey clearly the expectations of the project. On top ! 
G. Godart
CEO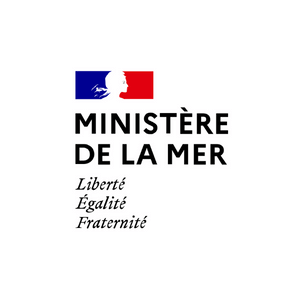 Audio logo
 Very professional and efficient. Concerning a project on the promotion of the sea trades, the agency was able to listen and was always reactive and relevant in its proposals.
E. Chambron
Communication manager for the sea trades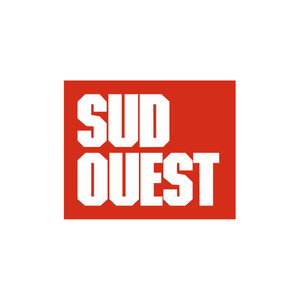 Audio logo
From the definition of the brief […] to the final deliverables,  Getasound team was attentive and very professional. Our beautiful DNA sonification perfectly embodies the brand universe of Sud Ouest. 
C. Galichon
Operations manager
Discover the backstage of an audio logo creation
J'ai collaboré avec Get a Sound à l'occasion de la création de l'identité sonore de Cotoit. J'ai particulièrement apprécie l'accompagnement professionnel lors de phase de brief et la phase de choix ainsi que les échanges avec Marvin qui est toujours de très bons conseils . La qualité des propositions des artistes qui est très variées et riches, j'ai même eu la chance d'avoir un vrai coup de cœur sur une des productions. La plateforme est super simple d'utilisation, j'ai pu faire participer l'équipe dans la phase de choix. Les délais, la mise en place super rapide ! Un grand merci à toute l'équipe et à Marvin !
Très pro et efficace. Pour un dossier sur la promotion des métiers de la mer, l'agence a su être à l'écoute et s'est toujours montrée réactive et pertinente dans ses propositions.
Tsunami Wazahari
2022-03-03
Un réel plaisir de collaborer avec Getasound qui met en relation des compositeur et des entreprises en recherche d'identité sonore. Une équipe efficace et réactive qui respecte les compositeurs.
Defraire Flavien
2022-01-31
J'ai eu l'opportunité de travailler avec Getasound sur un projet de production sonore pour le compte de mon podcast Le Son Dopamine. Heureux du résultat mais surtout du processus de création du logo sonore avec une plateforme facile d'utilisation et permettant d'échanger facilement avec le compositeur !
Dans le cadre de la création d'un podcast pour Le LAB'O (accélérateur d'innovation situé à Orléans), nous avons fait appel à Getasound. Nous avons été impressionné par le travail de Marvin et de son équipe qui nous a parfaitement accompagné sur ce projet très nouveau pour nous. Notre demande a été entièrement satisfaite et même plus que ça. Les équipes de Getasound sont d'excellent conseil et toujours disponible pour nous. La plateforme de mise en relation avec des compositeurs (très simple d'utilisation) nous a permis de faire un choix parmi une vingtaine de propositions. Getasound nous accompagne toujours sur le montage de nos podcasts avec toujours beaucoup de réactivité et de professionnalisme.
Très réactif, une équipe à l'écoute, des conseils pertinents et un très bon suivi tout au long projet ! Un plaisir de travailler avec vous.
Ségolène birien
2021-10-13
Un bonheur de travailler avec eux! Ils accompagnent parfaitement chaque projet du début jusqu'à la fin! Merci!
Je travaille régulièrement avec Get a sound, je suis impressionné par leur professionnalisme et leur réactivité. C'est un merveilleux outil ! Je recommande à tous les compositeurs et aux entreprises à la recherche d'une identité sonore originale.
Nous avons eu recours à GetaSound pour l'enregistrement de voix off sur une série de vidéos motion design... Ravi du service ! (castings proposés au top, réactivité et suivi). On recommande 🙂
Une très belle collaboration avec Getasound ! une équipe efficace et toujours disponible. Le résultat est à la hauteur de nos ambitions. Nous avons à notre disposition un univers sonore complet, facile à utiliser et qui incarne parfaitement les valeurs de notre établissement.
Are you an agency ?
Propose the creation of audio logo to your customers to enrich your offers. Add audio-branding to your services !