Creation of a podcast opening
Develop the sonic branding of your podcast series with a personalized opening !
What is a podcast opening ?
The openings are the identity of the podcast series, they highlight the series and immerse the listener directly into the world of the podcast. 
This is an original creation (15s to 30s) that introduces and closes a branded podcast (interview or narrative).
The podcast intros are often accompanied by several musical commas to ensure the transitions between different parts of the podcast, and to make the audio content more dynamic.
A personalized composition allows one to easily identify the series of podcasts and create a link with the listeners.
Générique Podcast - Bordeaux Podcast

William R.

0:25

Générique Podcast - Hémisphère Sud

Corentin B.

0:33

Générique Podcast - My Beautiful Value

Guilaine R.

0:23

Générique Podcast - Sortvoices

William R.

0:20

Générique podcast - Net Offensive

Bruno P.

0:21

Générique podcast - Nobatek

Quentin D.

0:18

Générique podcast - Altavia

Jean C.

0:10

Générique podcast - Le Son Dopamine

Quentin F.

0:13

Générique podcast - LAB'O

Quentin F.

0:17

Générique podcast - APM

Quentin F.

0:17

Générique podcast - CA des Savoie

David Q.

0:22

Générique podcast - Université de Bordeaux

Jean C.

0:10

Générique podcast - Gironde Tourisme

Sylvain D.

0:12

Générique podcast - Ministère De l'Economie

Charles M.

0:10

Générique podcast - Coreye

Baptiste L.

0:41

Générique podcast - VCNA

Kaxinto Beats

0:26

Générique podcast - Le paradoxe du Bernard-l'Ermite

Gabriel C.

0:28

Générique podcast - ENBRO

Quentin F.

0:52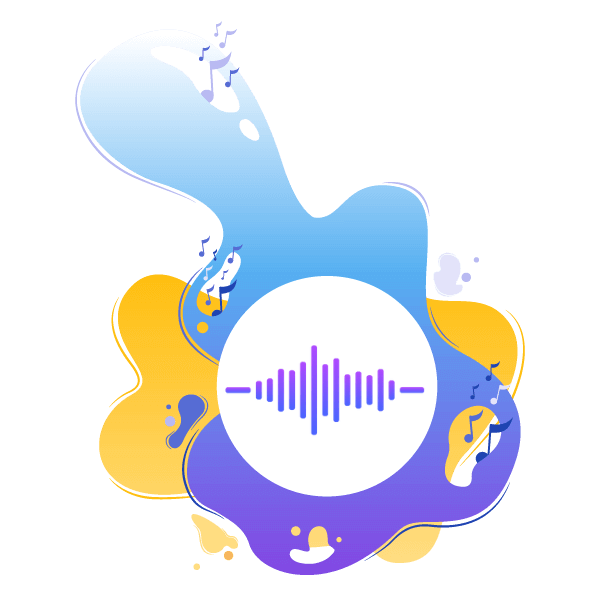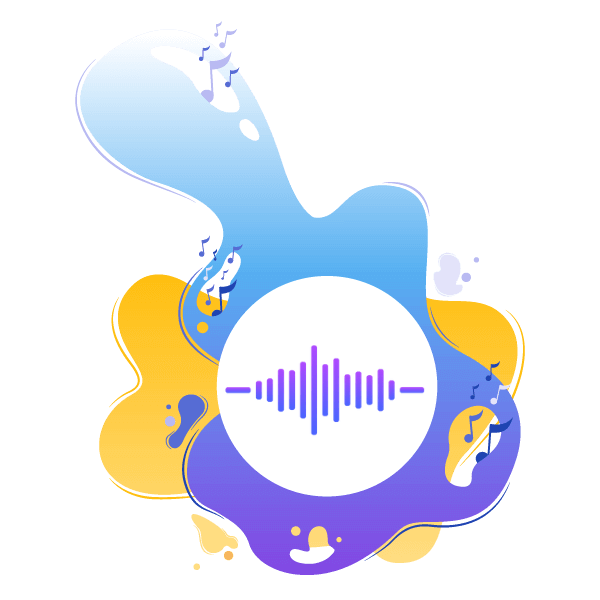 Why create a podcast opening?
Develop the branding of your podcast
Create a unique sound universe to reinforce the branding of your podcast series.
Identification
Improve the memorability and recognition of your podcast episodes by the listeners thanks to the credits.
Create a link with the listener
Immerse the listener into the sound universe of the podcast by sharing emotional values with them.
How to create a podcast opening ?
Create your brief
Complete your creative brief in a few clicks and broadcast it on a network of +1000 composers.
Get multiple podcast credits
Composers present you their ideas, and you choose your favorite sound creation.
A team dedicated to your project
Our team oversees your project and secures the legal relations to guarantee the exclusivity and ownership of your creation.
They entrusted us with the creation of their podcast opening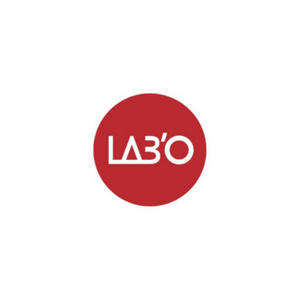 Intro Podcast Music
Getasound teams are excellent advisers and are always available for us.
The platform that puts us in touch with composers (very easy to use) allowed us to choose from about twenty proposals. Getasound always accompanies us in the editing of our podcasts with great reactivity and professionalism.
L. Marionneau
Project manager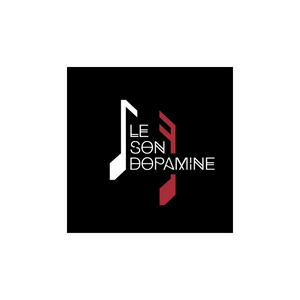 Intro Podcast Music
I had the opportunity to work with Getasound on a sound production project for my podcast The Dopamine Sound. Happy with the result but especially with the process of creating the audio logo with an easy-to-use platform allowing to easily exchange with the composer !
F. Defraire
Podcaster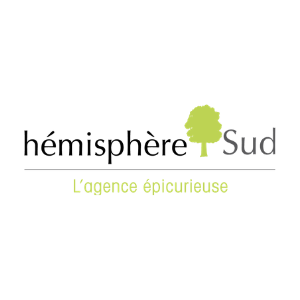 Intro Podcast Music
Getasound was able to meet all our requirements and accompany us from the brief to the final delivery. We are delighted with the sound design of our podcast channel «L'oreille épicurieuse»!
C. Hennequin
Agency CEO
Get into the backstage of the creation of a podcast opening
They trust us
J'ai collaboré avec Get a Sound à l'occasion de la création de l'identité sonore de Cotoit. J'ai particulièrement apprécie l'accompagnement professionnel lors de phase de brief et la phase de choix ainsi que les échanges avec Marvin qui est toujours de très bons conseils . La qualité des propositions des artistes qui est très variées et riches, j'ai même eu la chance d'avoir un vrai coup de cœur sur une des productions. La plateforme est super simple d'utilisation, j'ai pu faire participer l'équipe dans la phase de choix. Les délais, la mise en place super rapide ! Un grand merci à toute l'équipe et à Marvin !
Très pro et efficace. Pour un dossier sur la promotion des métiers de la mer, l'agence a su être à l'écoute et s'est toujours montrée réactive et pertinente dans ses propositions.
Tsunami Wazahari
2022-03-03
Un réel plaisir de collaborer avec Getasound qui met en relation des compositeur et des entreprises en recherche d'identité sonore. Une équipe efficace et réactive qui respecte les compositeurs.
Defraire Flavien
2022-01-31
J'ai eu l'opportunité de travailler avec Getasound sur un projet de production sonore pour le compte de mon podcast Le Son Dopamine. Heureux du résultat mais surtout du processus de création du logo sonore avec une plateforme facile d'utilisation et permettant d'échanger facilement avec le compositeur !
Dans le cadre de la création d'un podcast pour Le LAB'O (accélérateur d'innovation situé à Orléans), nous avons fait appel à Getasound. Nous avons été impressionné par le travail de Marvin et de son équipe qui nous a parfaitement accompagné sur ce projet très nouveau pour nous. Notre demande a été entièrement satisfaite et même plus que ça. Les équipes de Getasound sont d'excellent conseil et toujours disponible pour nous. La plateforme de mise en relation avec des compositeurs (très simple d'utilisation) nous a permis de faire un choix parmi une vingtaine de propositions. Getasound nous accompagne toujours sur le montage de nos podcasts avec toujours beaucoup de réactivité et de professionnalisme.
Très réactif, une équipe à l'écoute, des conseils pertinents et un très bon suivi tout au long projet ! Un plaisir de travailler avec vous.
Ségolène birien
2021-10-13
Un bonheur de travailler avec eux! Ils accompagnent parfaitement chaque projet du début jusqu'à la fin! Merci!
Je travaille régulièrement avec Get a sound, je suis impressionné par leur professionnalisme et leur réactivité. C'est un merveilleux outil ! Je recommande à tous les compositeurs et aux entreprises à la recherche d'une identité sonore originale.
Nous avons eu recours à GetaSound pour l'enregistrement de voix off sur une série de vidéos motion design... Ravi du service ! (castings proposés au top, réactivité et suivi). On recommande 🙂
Une très belle collaboration avec Getasound ! une équipe efficace et toujours disponible. Le résultat est à la hauteur de nos ambitions. Nous avons à notre disposition un univers sonore complet, facile à utiliser et qui incarne parfaitement les valeurs de notre établissement.
Are you an agency ?
Offer the creation of customized podcast openings to your customers to enrich your offers. Add audio-branding to your services !